Tonight I met with the K family on the beach in Ocean City, Â New Jersey. They were by far one of my favorite families I have ever photographed. They were so much fun. I really enjoyed capturing them all together.
We came away soaked from playing in the ocean. As far as beach sessions go that is a success.
So I wanted to get their sneak peak up before I head to South Carolina to shoot a wedding in the morning.
Normally there are 25 – 30 proofs to choose from, there are easily over 60 from this shoot. They were great models and got so many great shots.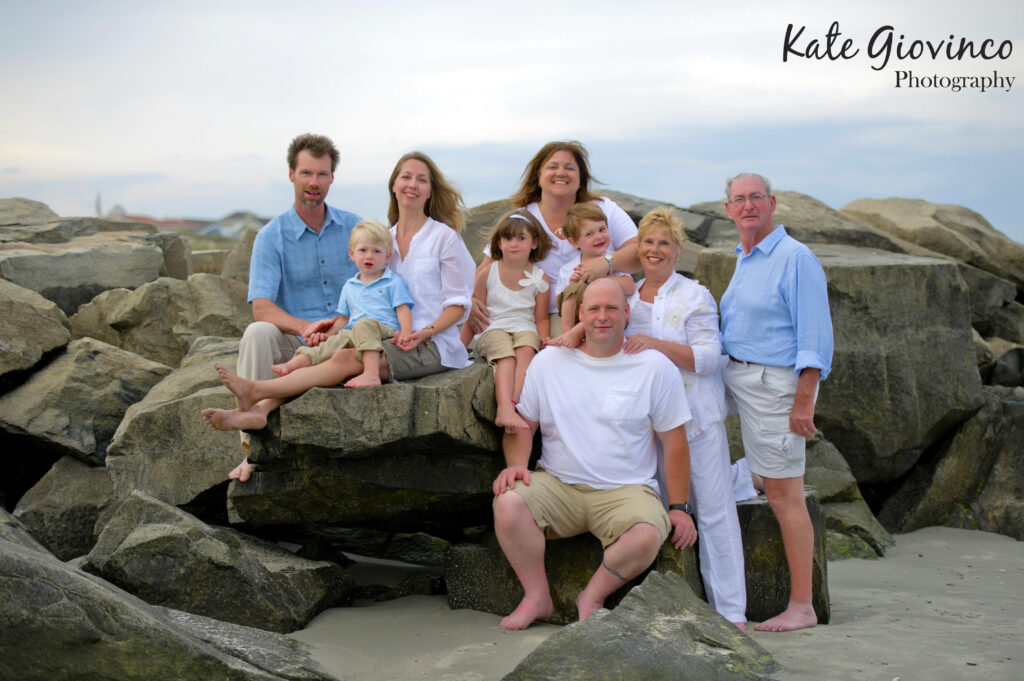 I love all their different personalities are showing in the picture below. The boys are jumping and playing around in the water. While L is timid and unsure if she even wants to get wet.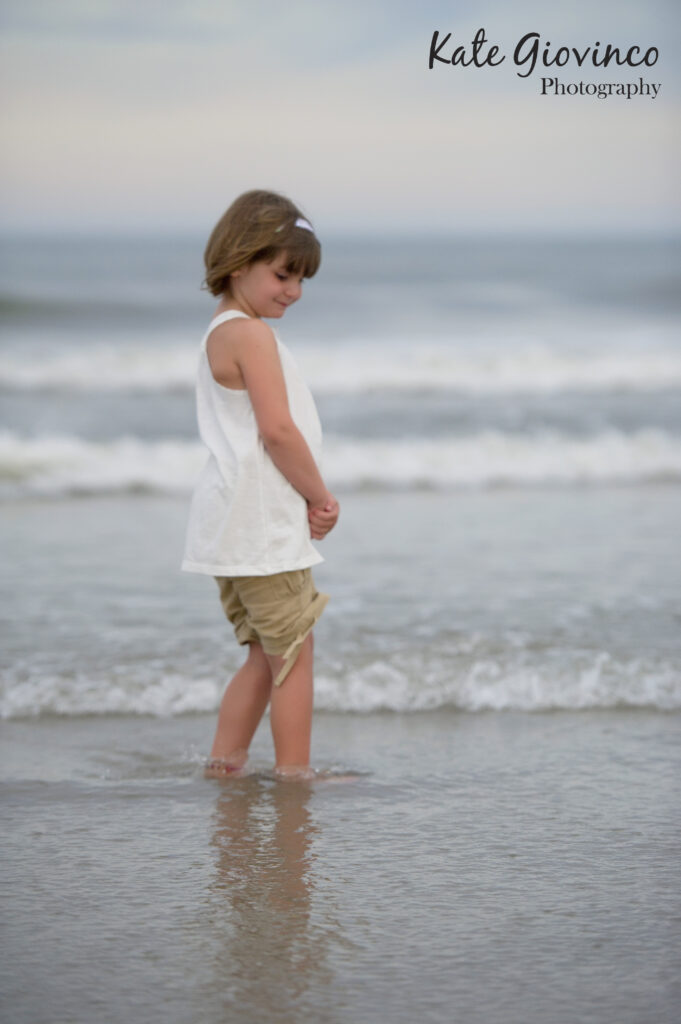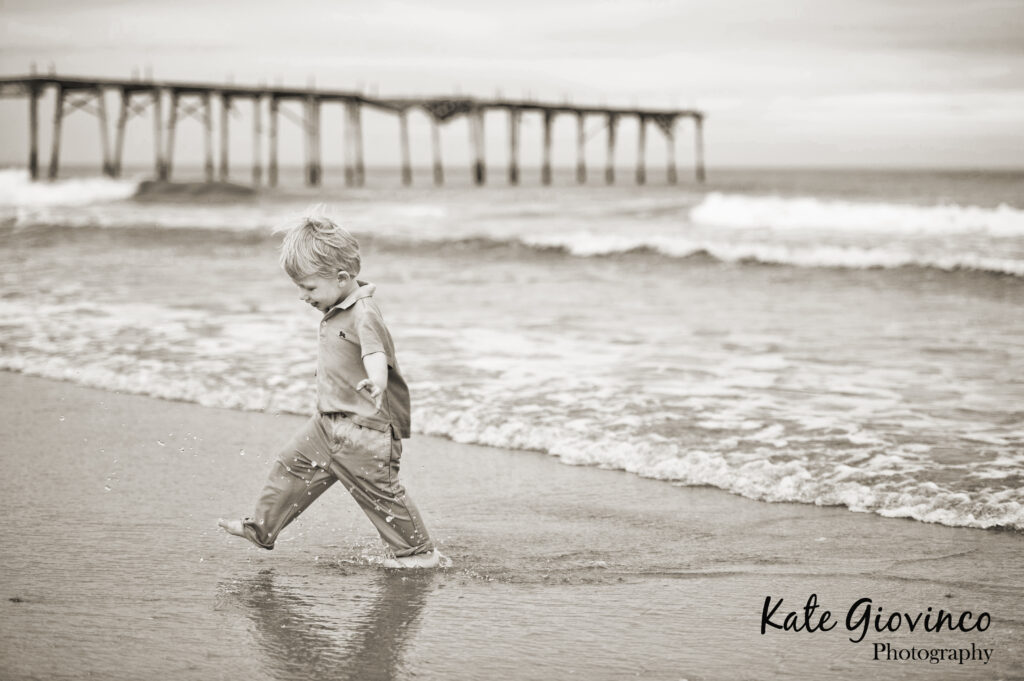 There are a few more images on our Fan Page. Go ahead and check them out.