​Family Photography
Life happens and keeps us very busy, often in many different directions.
It feels like your kids go from pre-school to college overnight these days, while you ponder "where is the time going?!".
Don't miss another opportunity to capture their life story!
As a family photographer in Philadelphia, my Family Portrait Sessions are exactly what you need to catch a glimpse of these precious moments. These family portrait sessions are exciting, and super fun for you and the kids. While being playful or silly and all the in-between, the whole family will forget the camera is even there.
And when you suddenly realize you have a senior, we can customize a Senior Portrait Package to tailor all your needs.
I am also available to help you coordinate the perfect outfits, locations and scenery for pictures that you'll cherish for a lifetime!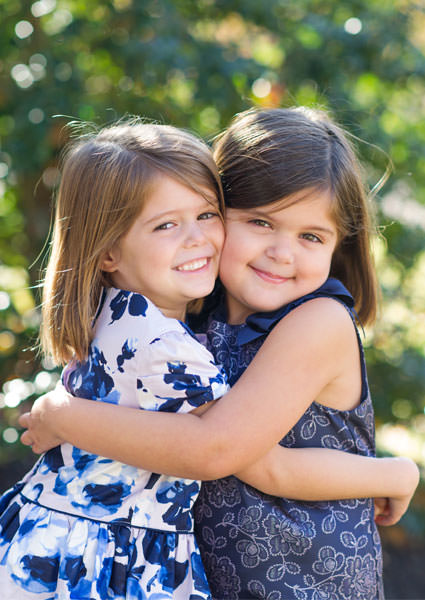 ​Wedding Photography
The biggest day of your life is fast approaching, and being a Philadelphia wedding photographer for 10 years, I have learned fine details matter.
Special moments from, catching the first glimpse of the beautiful bride in her dress and the beaming groom in his tuxedo suit, to the "I do" kiss, celebrating guests to dessert and dancing, will become an heirloom gallery for generations to come.
Let me take the stress of planning away knowing that I will be capturing your magical, most stunning, and breathtaking moments on your wedding day as they are once in a lifetime.
I will also work with you upfront to ensure I understand your photography vision and ensure all the delicate details are ironed out.
Need Help?
Have more questions? Need help with outfits/accessories, or other details? Please use the contact form and fill in as much as possible, so I can better serve you.