I met the H girls last week while they were vacationing with their grandparents in Ocean City NJ. Â Their Grandmom wanted pictures of her granddaughters and booked a session with us. I am so glad she did.
Meghan:
Sarah:
Lindsay: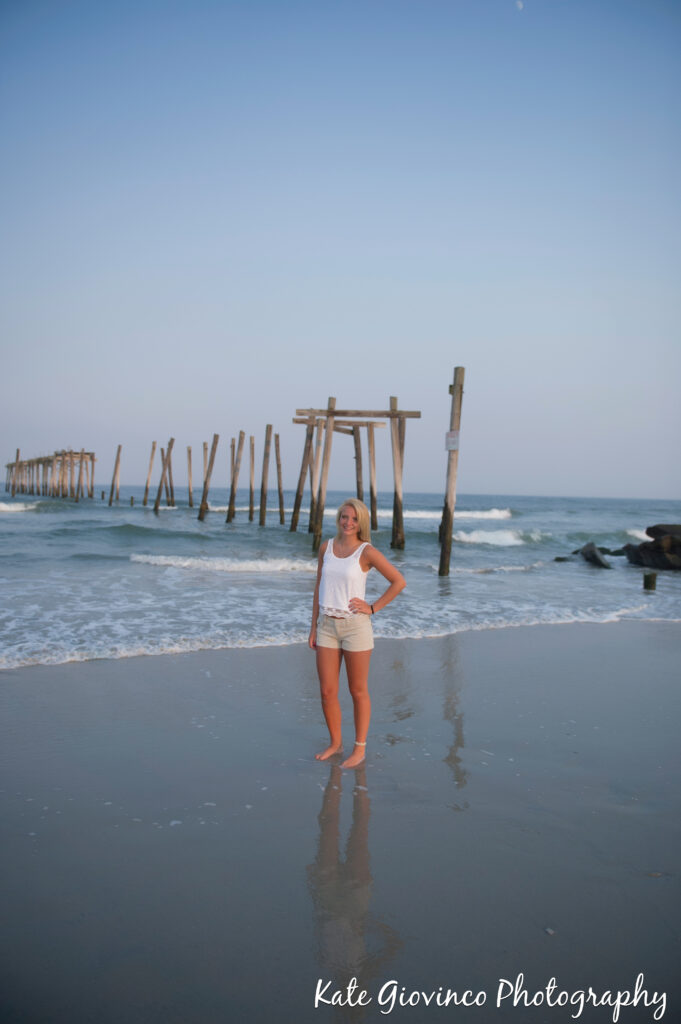 Lauren:
It was a pleasure working with the girls and I would love to get them back in front of my camera someday.
Don't forget to check out more on our facebook page.
Have a happy and healthy Fourth of July.