I met with Brandon and his mom a few weeks ago to capture his senior pictures at one of their favorite places to vacation. It was a lot of fun. We got some great shots on the beach and then headed to the boardwalk to capture a picture in front of his favorite pizza shop, a Jersey Shore landmark, Manco and Manco.
Here are some of our favorites from his session.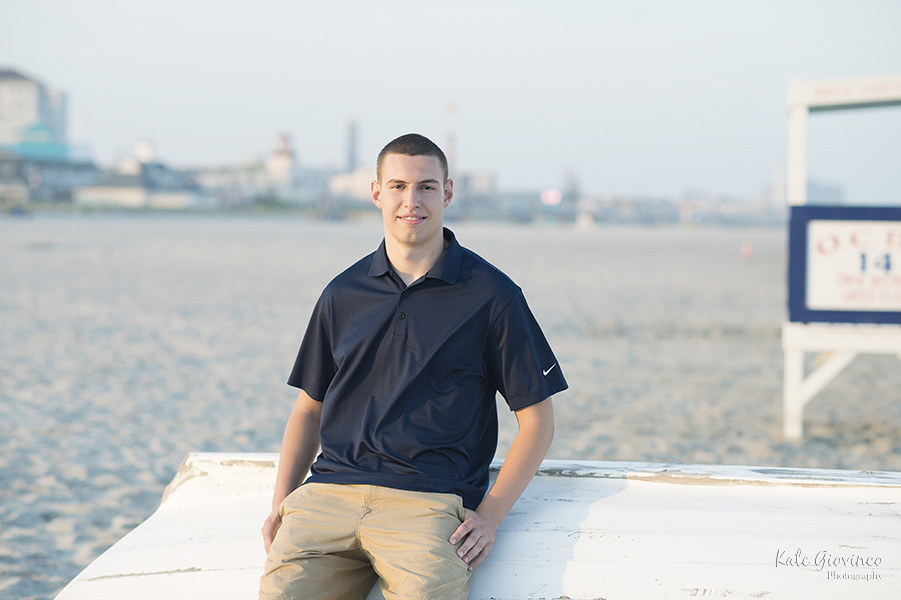 Thank you Brandon and Teresa for a great session.
If you are interested in booking a portrait session at the Jersey Shore be sure to contact us as soon as possible. Session dates are booking fast and we would hate for you to miss out.