Living at the beach is a little slice of heaven. The kids all arrived this weekend and will be here for the summer.
The girls went downtown for pedicures, while the boys hung out at the house.
We all headed to the beach in the afternoon. It was a little chilly, but still beautiful.
My girl loves the water, she runs in and out, in and out, just jumping the waves squealing with delight.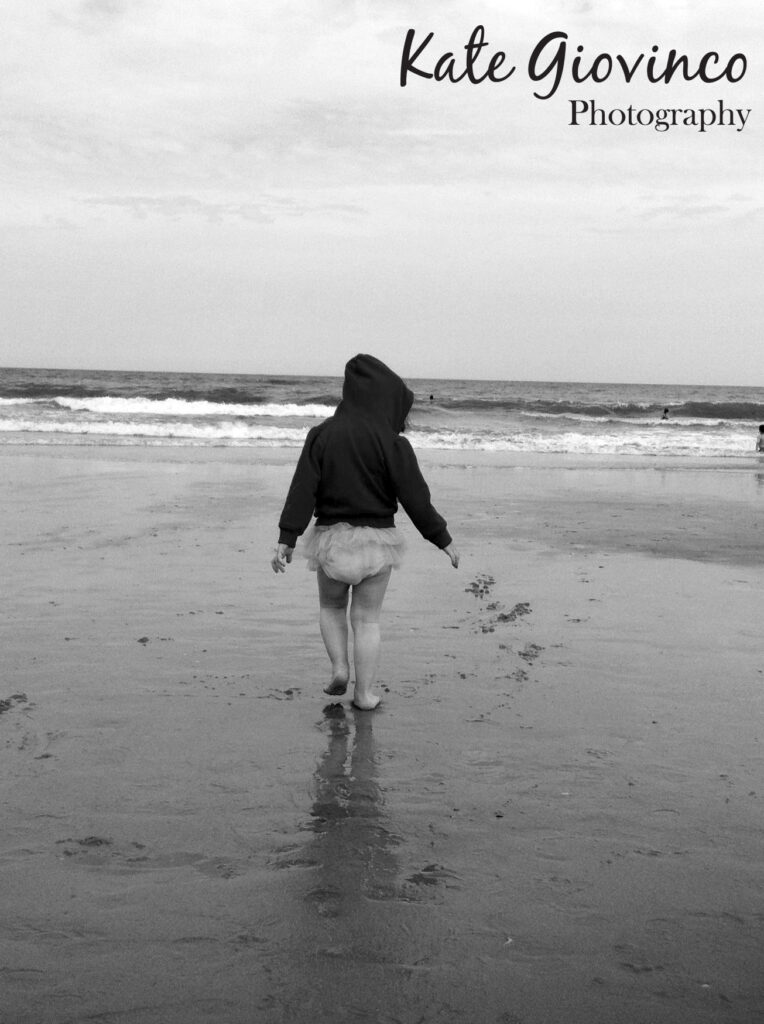 Photo taken with my iPhone and converted to black and white with a camera app. I watermark them for the website. So I had to upload to the computer to watermark. That is all though. The best camera you can use is the one that is with you. I use my iPhone more than my DSLR. It is convenient and when the light is right the pictures are beautiful.
Happy Father's Day to all the great father's I know. I know I miss mine every year. It has been 9 years almost 10 since he died and it gets harder every year. I am lucky to be surrounded by wonderful guys. I love watching them be dad's.