What an amazing season we have had. We have worked with so many amazing families. I am excited to be wrapping up the season so we can start delivering all this gorgeous art they have ordered. I will do individual posts for each family, but for now some sneak peaks into our Fall. Some images I won't share until Holiday cards have been sent since we have some really fun cards we created and don't want to ruin the surprise for their friends and families. 
We love when people include their pets in their photo shoots. We have had quite a few sessions with families and their pups.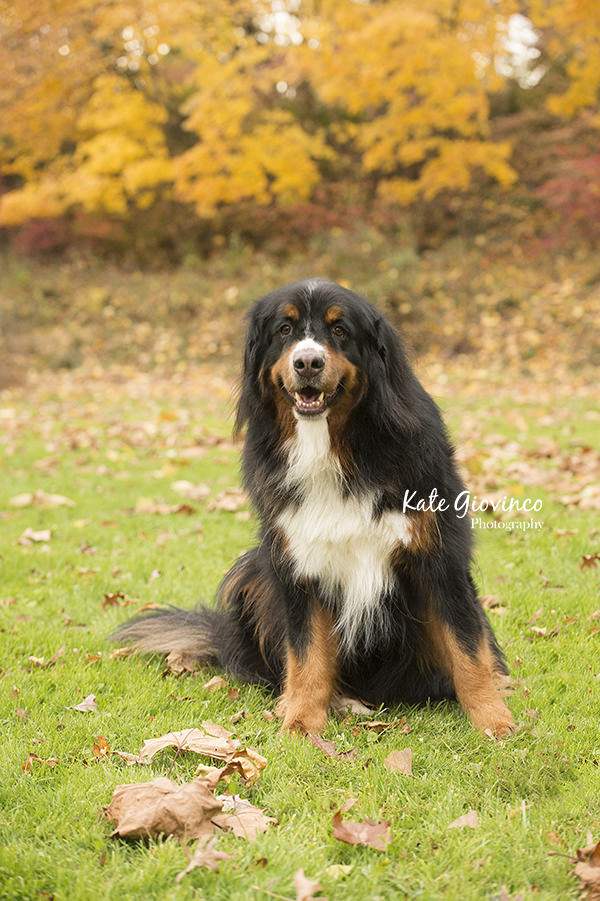 Nash, his brothers and his furry siblings had a really fun shoot at a Christmas Tree Farm. I can't reveal all the pictures just yet as these will be for their holiday card.
Maude continued to have her monthly shoot. Last month was with Nash in their Halloween costumes and this month with all her puppy brothers and her human brothers at the Tree Farm. 
The Gvodas Girls had their annual shoot. Their family picture is more and more fun every year. We included their pup Ruby again.
Look at how big Miss Sophia is getting.
And bold!
We also shot a fun Maternity Session with a beautiful Mama to be.
More to come soon. Have a safe and Happy Thanksgiving.