Earlier in the week I photographed the S Family and then on Friday I got to photograph more of their family.
Candie convinced her inlaws that they needed a family portrait. She not only convinced them she scheduled it with me and drove them to their shoot.
They were great to work with and I think we got some great shots. They wanted to shoot as early as possible. We agreed on 6, however the sun is still really bright, but we did it and got some great family pictures.
Dad and the boys.
Dad and his girl.
Mom and the kids.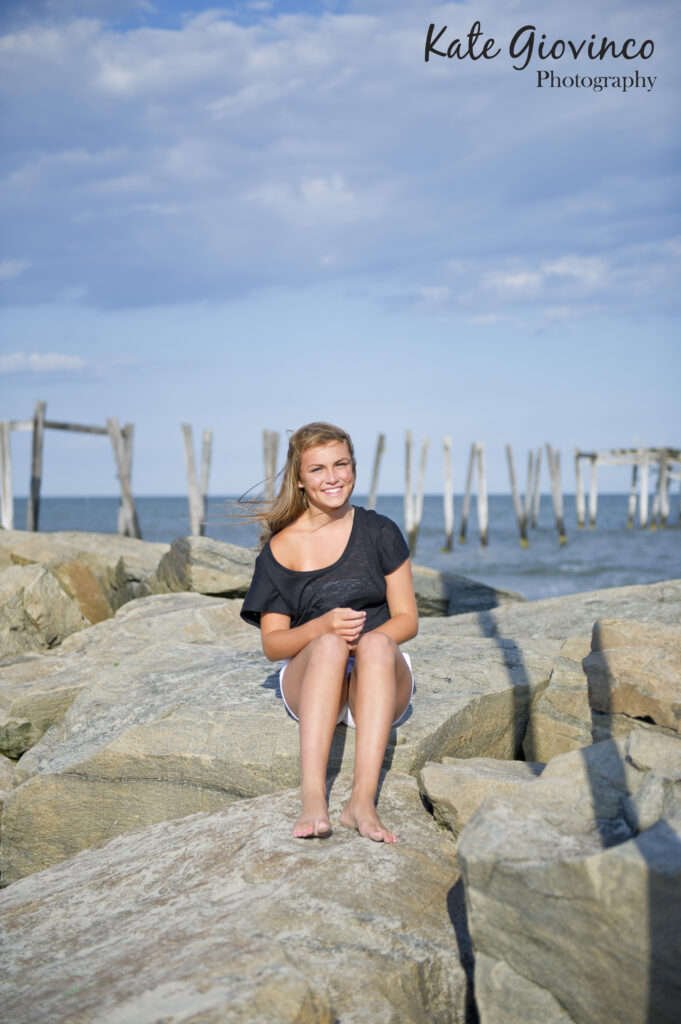 Of course a little fun one that I had to add into their sneak peak. All Dad wanted was a pyramid. So two of his kids agreed and we got this shot right before our shoot ended.

Thank you S family for agreeing to get your pictures taken. I had a great time and it was so nice to meet you all.
I have added a few more to Facebook and I will be in touch when all your pictures are ready. Hope you had a great vacation.