I met Ainsley's mama about a year ago when I was looking for an interior decorator for my studio. She is the brilliant mind behind Welcome to the Mouse House. One of her many talents in addition to interior design is sewing and creating her own pattern line. She is amazing and some of the clothes Miss A had on today were made by her mama. I am not sure how our paths crossed, but I am so glad they did. We have lots of people we both know from all different places in our lives. A few months ago Hayley and I discussed taking headshots for her daughter's modeling portfolio. We wanted to wait until things slowed down after the holidays. Well that in Philadelphia means dark, gloomy and cold days. So what does a girl do. Well of course heads over to our favorite gardens to shoot in their arboretum. We spent the morning at Longwood Gardens updating Miss A's portfolio. We had a wonderful time and Miss A is a complete natural in front of the camera. So enough with words, here are her beautiful pictures.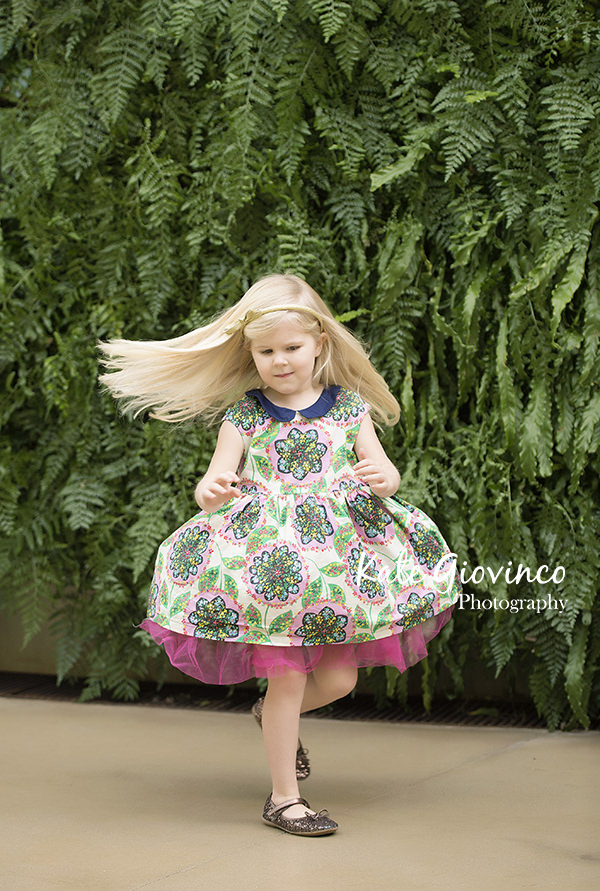 And before we left we let her play in the Children's garden.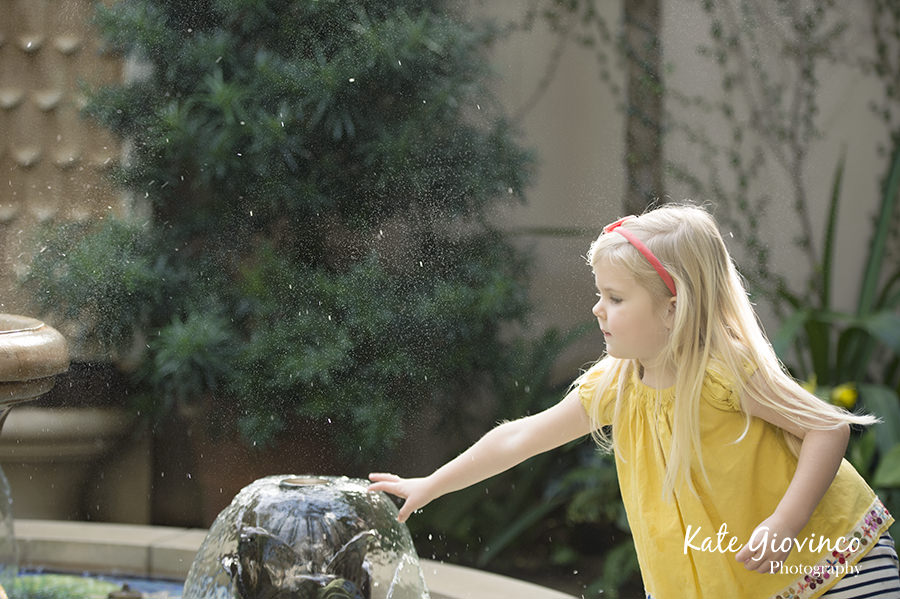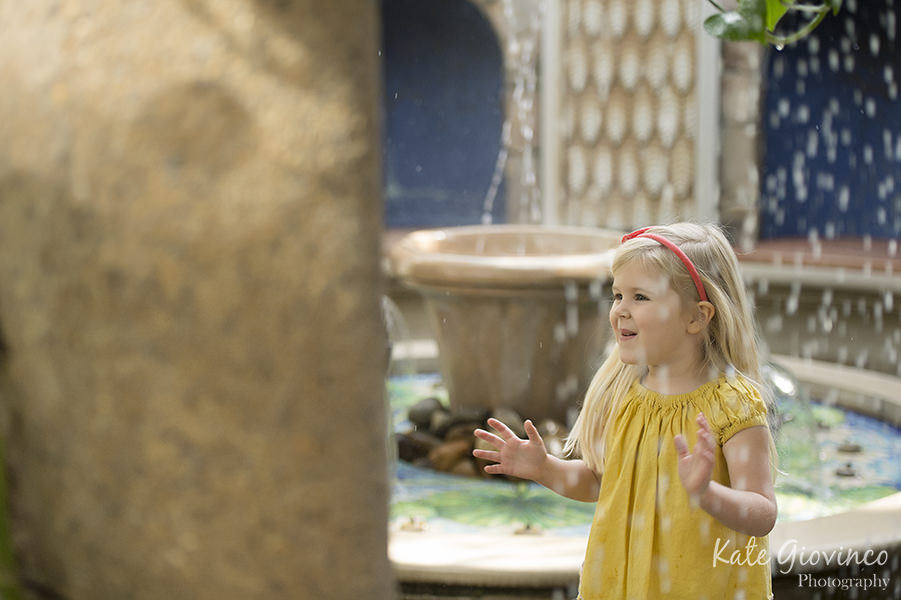 And Miss A wanted to hold the reflector so of course we had to take a picture of her mama. Her mama is learning to use her camera on manual so she has been playing around with it. We are going to head back in a few weeks so she can practice shooting.
Stay tuned as we are going live with an amazing offer for sessions at Longwood Gardens in February. I am limiting the sessions to 5 lucky families/couples so be sure to check back next week.