This was a very special wedding that I had the honor of photographing. I have known Christina since she was a little girl. Her Gama and my mom have been friends for over 30 years. Her family has been near and dear to my heart for a long time. I am honored to have photographed this special day between Todd and Christina. Enjoy your sneak peak guys.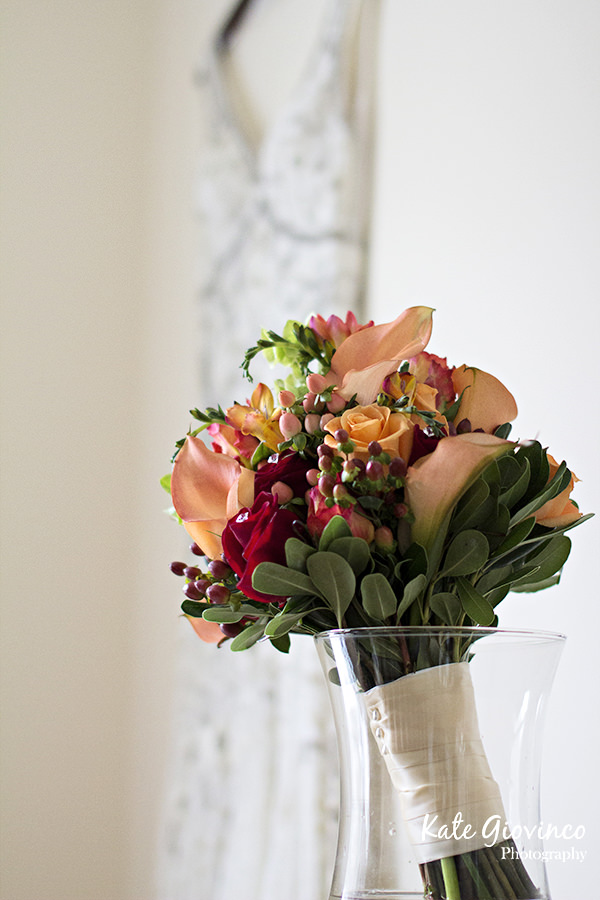 Seriously their daughter was the flower girl and she took her job to hear. She was throwing those flowers as she walked down the aisle. 
Todd seeing his bride for the first time. 
And Gama seeing her beautiful grand daughter walked down the aisle by two of her sons, two of Christina's uncles.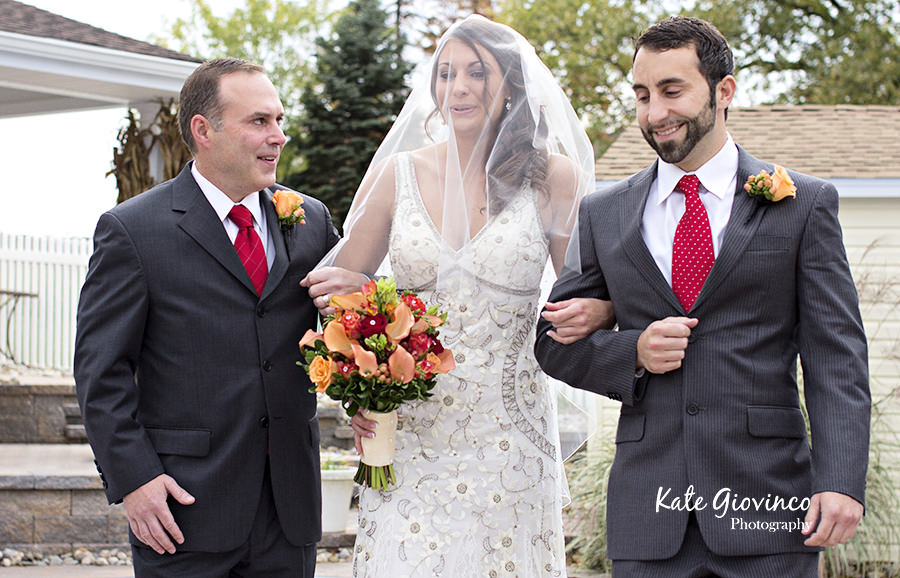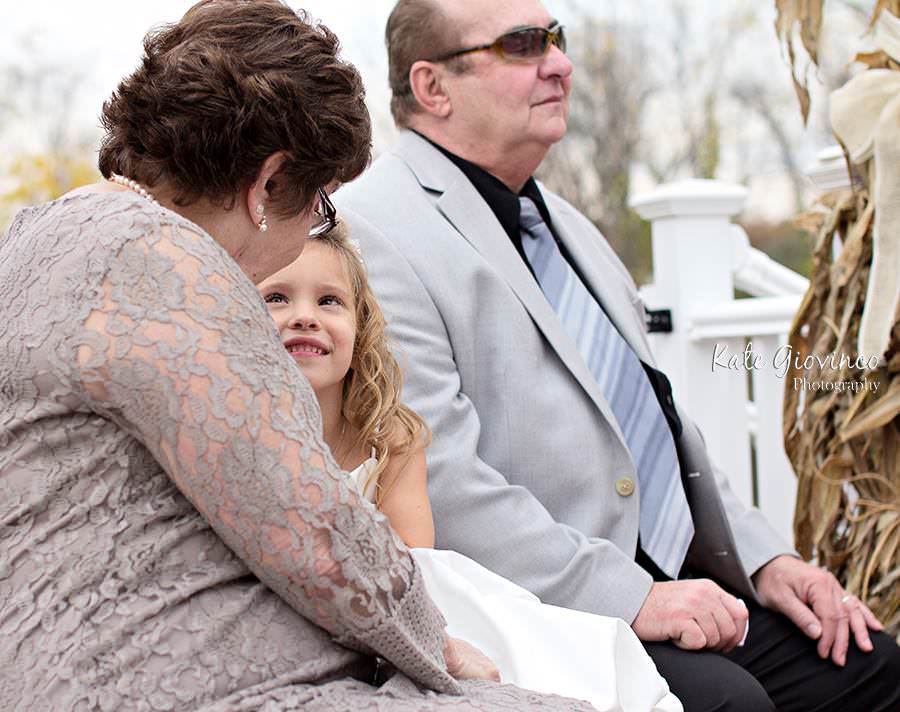 These two were such naturals in front of the camera. Loved their connection. 
Addison and her daddy Todd as she called him! 
The beautiful family together.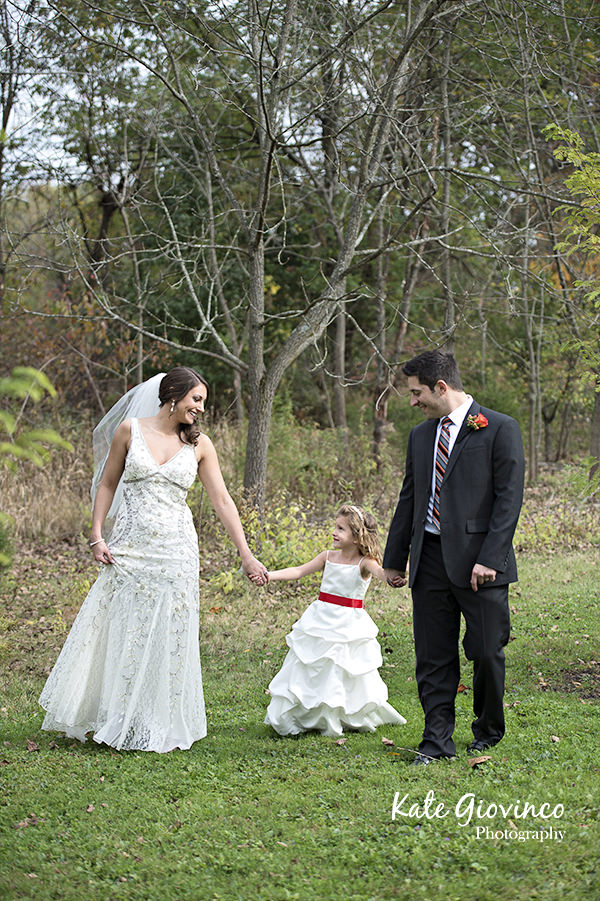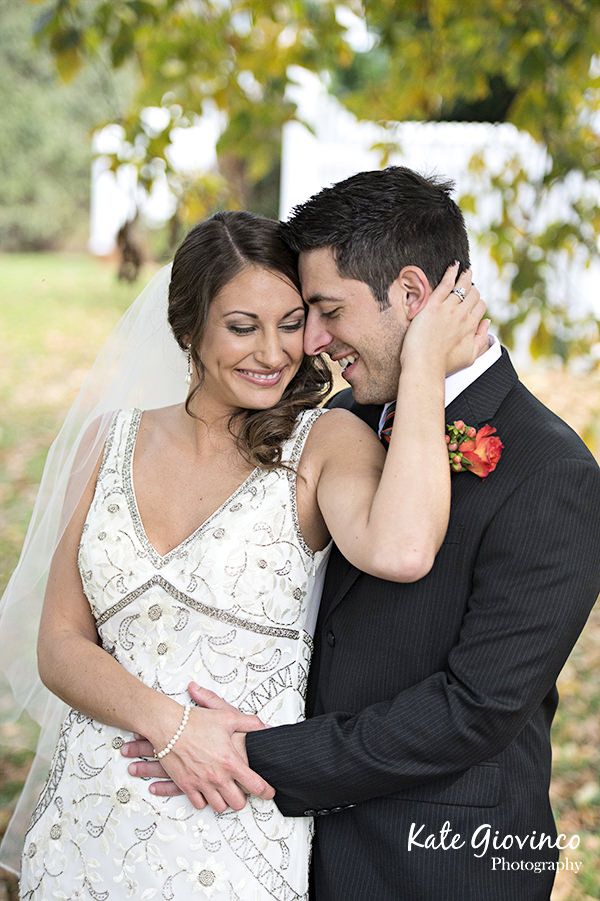 They were totally into getting some fun shots. I love when the couple brings fun ideas to their pictures. 
Uncle Bill with the bride and groom. He wasn't feeling very well so he watched everything from the sun room.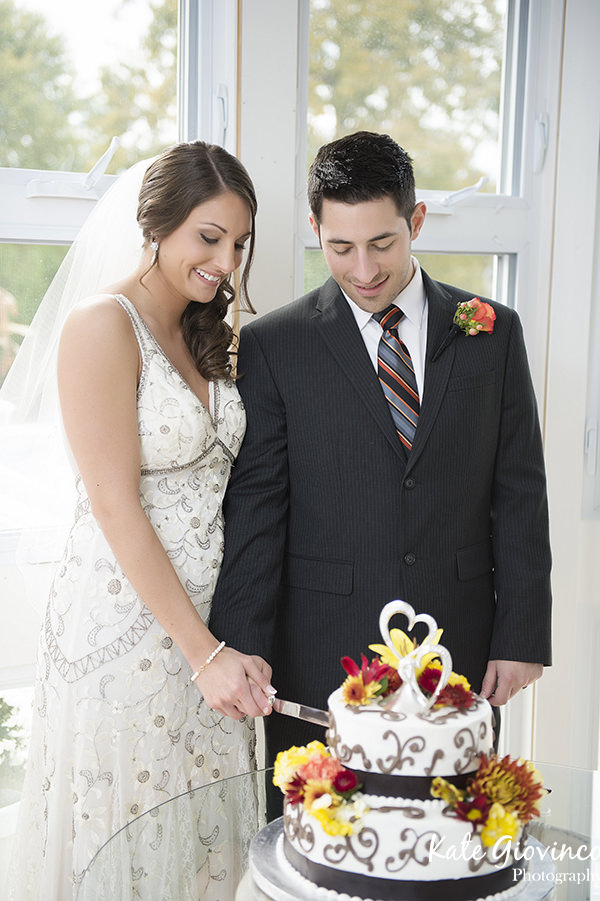 Are these not the coolest Fall decorations. I loved them.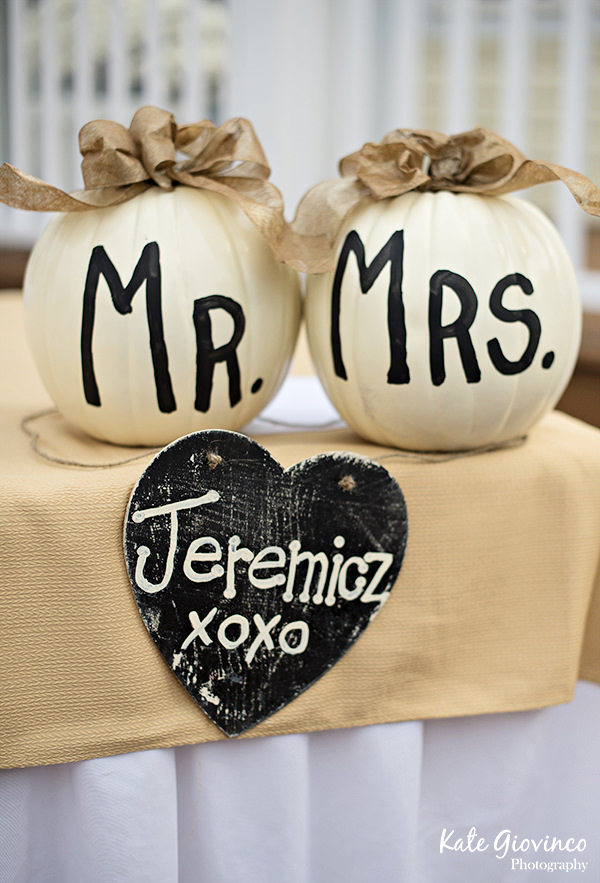 Todd and Christina it was a pleasure working with you and I can't wait to share all the images from your day with you.