I have known Suzanne for years. She was my babysitter and then my lacrosse coach. We lost touch and then the world of Facebook connected us a few years ago. I photographed Charlie's first birthday pictures over 3 years ago and this Fall they booked a session for the Get Well Gabby Foundation.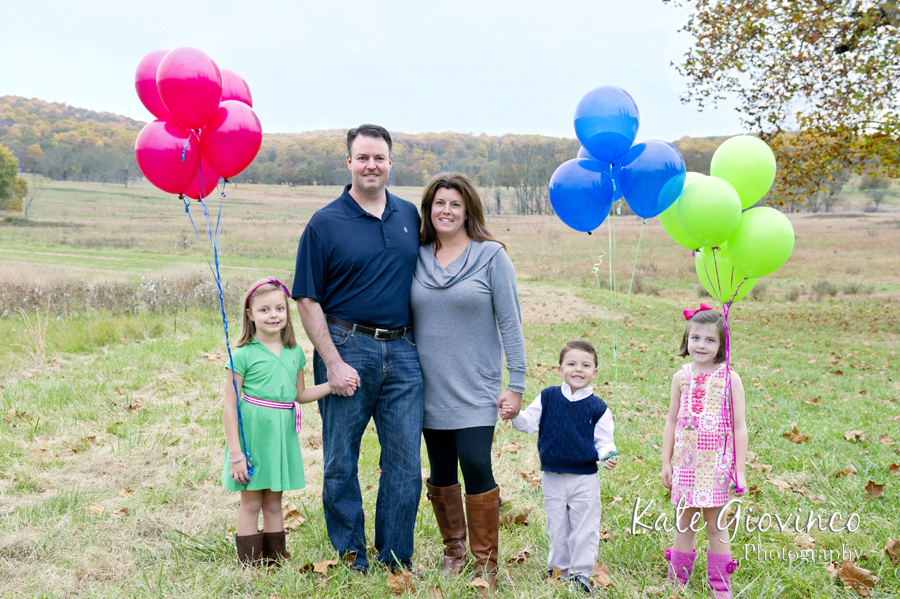 They were so much fun to photograph.
Thank you to the H family for supporting the Get Well Gabby Foundation and letting us capture your family memories.