I love when I get to capture babies throughout their first year of life. I am always blown away by how much they change in such a short period of time.
When I was in VA beach for her Uncle Rob's birthday we were able to grab a few pictures one morning before heading out of the house. I opened the drapes to let in all the gorgeous light and went to town snapping away.
I can't decide if I like color or black and white better. I mean seriously her blue eyes are magnificent.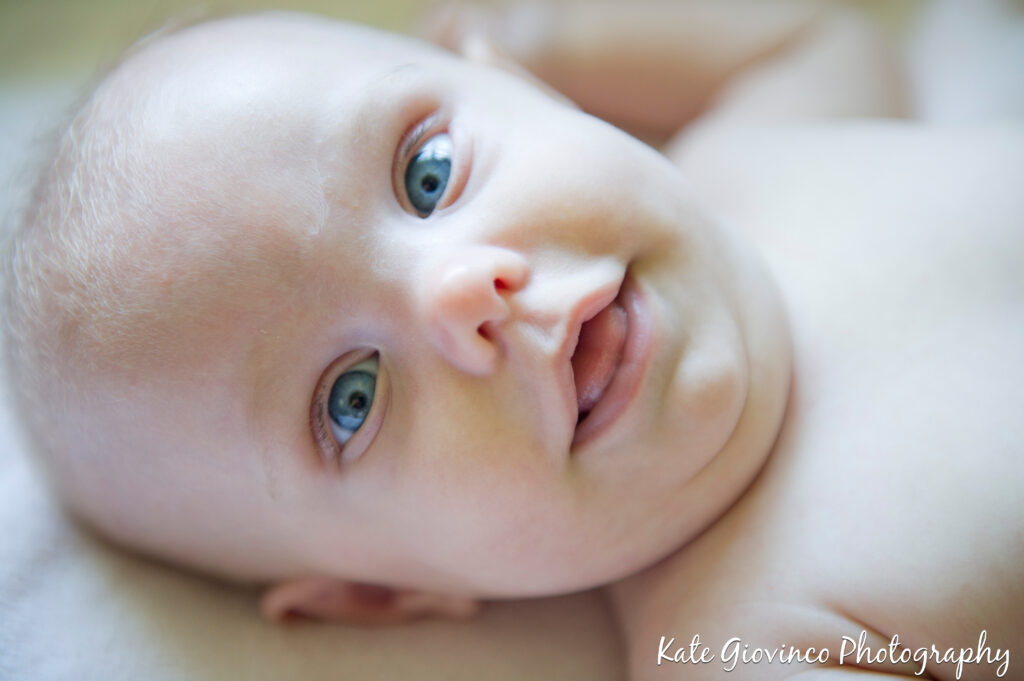 One with her mama. Check out the one when she was a wee little newborn. 
And with her Uncle R. Seriously the cuteness of these two is over the top sweet.
And you can check out their picture from this shoot that I simply adore.
Her updated story board is here.
Check out Miss A on Face Book then and now.