My cousin had her sweet littles on Friday night. I made it over to the hospital to get a few pictures. Their official newborn shoot is on Wednesday.
Welcome to the world Olivia Rose and Dominic Salvatore.
Olivia weighed in at 5.1 lbs and Dominic weighed in at 4.8 lbs. Oh my goodness they are little peanuts.
Yes her mama and I are so related when it comes to accessories. This little one is in for it. I am off to buy the supplies to make her very first tutu for her newborn shoot on Wednesday.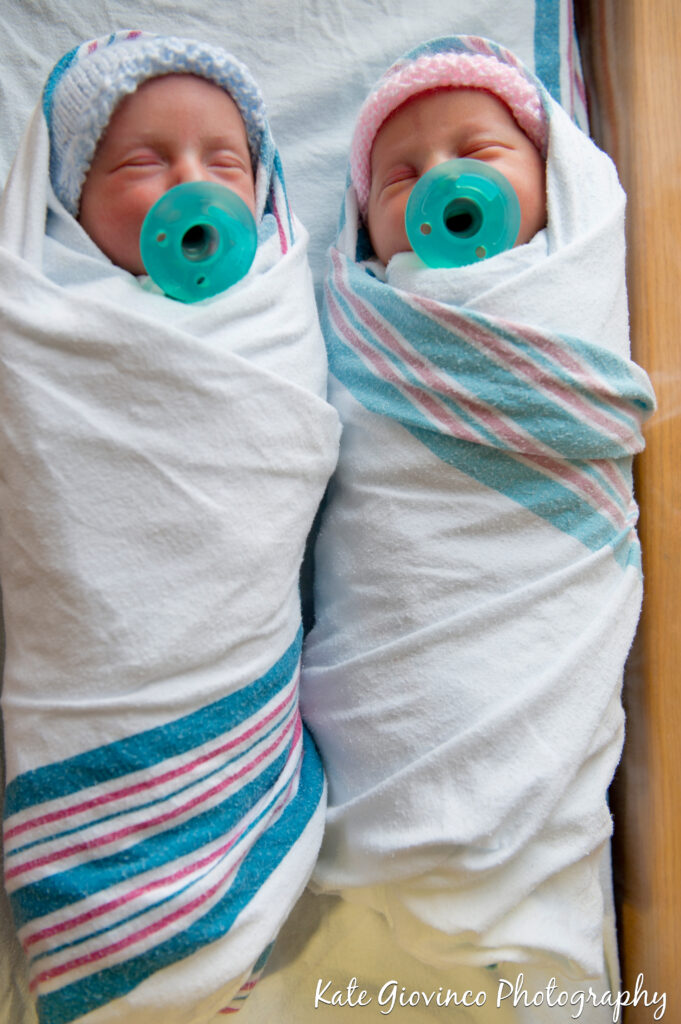 Check out the rest on Facebook. And stay tuned for more to come soon.