It's about time I updated this gorgeous girls session on the blog. I have been so neglectful about blogging, but stay tuned because we are going to have lots of posts coming through over the next few weeks and as we head into this summer.
Back to Miss M. I met with her and her gorgeous family in my studio. Even the family pup came along for some pictures. I hope you enjoy.
Miss Madeline is a rainbow baby. For anyone that doesn't know what a rainbow baby is, it is the baby you have after a miscarriage or still born. Â 
And we couldn't forget the pup and the rest of the family.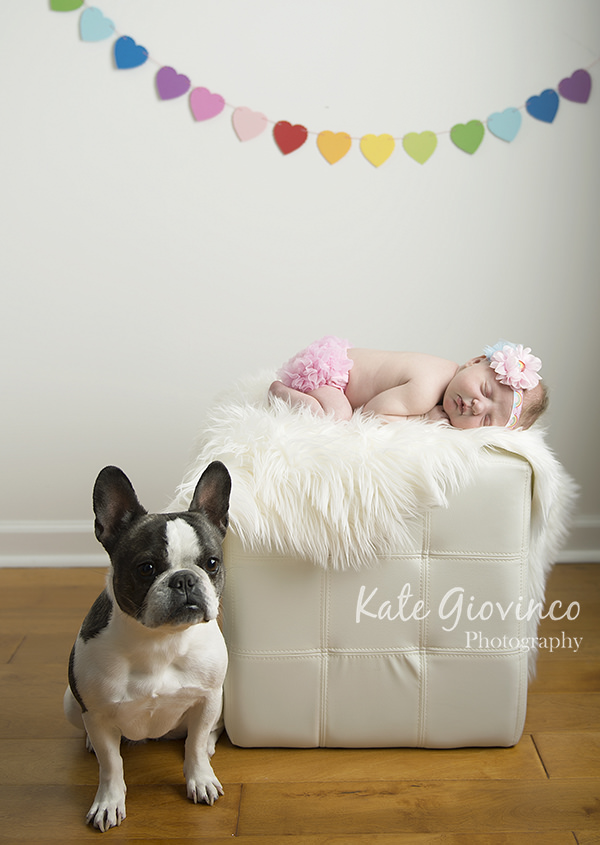 Congrats to the O family on the arrival of their sweet girl. This is one loved girl.