Jaxson's mama contacted me last winter to schedule his first birthday session. She wanted a baseball theme and the ball started rolling from there. Every single detail down to his outfit was planned out for his shoot. It was such a fun shoot and I really loved working with J and his family. Here are some my favorites from the session.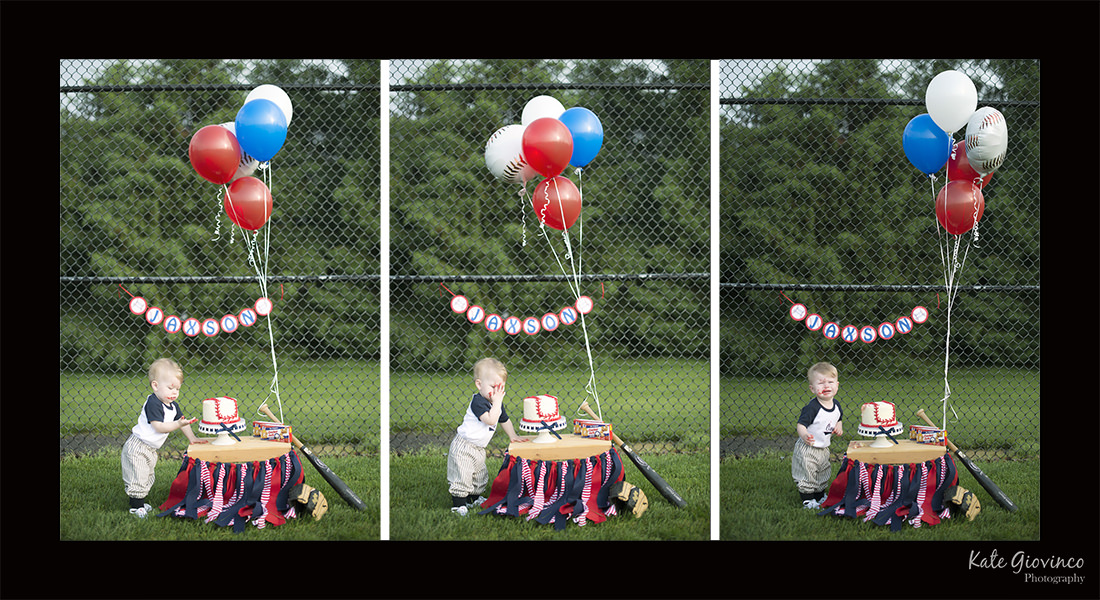 Happy First Birthday Jaxson.
Thank you to Frostd Pink Cupcake for the great baseball cake.