Over the weekend we ran a contest on Facebook to win a Custom Frame from one of our favorite vendors. So to win you had to guess the two accent colors we are using in the new studio. I gave a little hint. The base colors were white and gray. We had a lot of good guesses. Our original accent colors were teal and yellow, but then I bought the prettiest chairs and the colors got changed to lime green and a soft buttery yellow. So we had two guesses that were correct. I then had to draw a number from a hat so to speak or you know random.org*. I used random.org to pick a number and the winner was Kristen Kirchner McGrory.
And the sneak peak I promised  into the partially done studio*. I grabbed a quick shot with my iPhone for you all. I promise the big reveal is coming with before and after shots as well as all the details you could possibly want to know.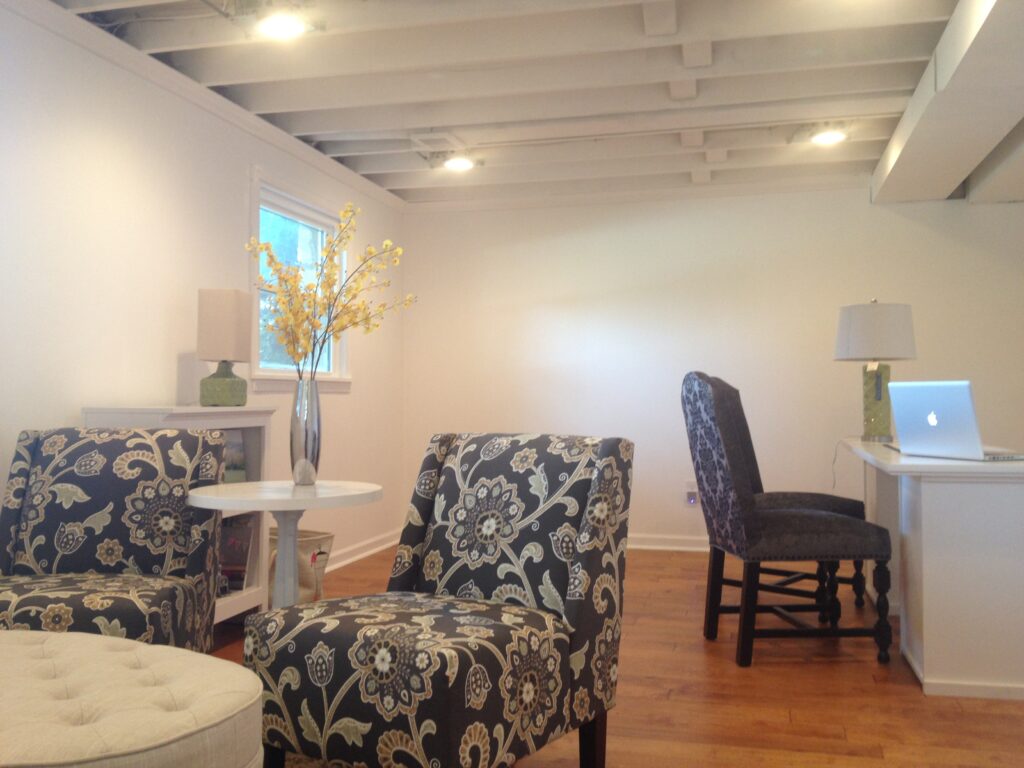 I also want to let you know that we will be offering these beautiful handmade frames to our customers and they will be displayed in our studio. I can't wait to share the final reveal with you all.
*I really mean partially done. We still have to finish some final details on trim, deciding on all the accessories, wall displays and of course a fun way to hang our backdrops. We are getting there, but this is definitely a work in progress. Please disregard the tag still on the lamps. Just keeping it real here for you all.
*The offiical Random.org screen shot!